Staging your home is essential to grabbing the attention of potential buyers. A professionally staged home creates an aspirational feel that shoppers looking for Prospect, KY real estate want to buy into. Professional stagers create designs that appeal to potential buyers' tastes, and as a result, sellers' agents have reported a
1-5%
dollar amount increase in offers on homes that have been staged.
The National Association of Realtors (NAR) 2021 Profile of Home Staging reported that
47%
of buyer's agents have stated that staging has an effect on some buyers. 44% of agents said it affected most buyers. Furthermore, 82% of buyer's agents claimed that staging made it easier for their clients to imagine visualizing the property as their home. When it comes to getting top-dollar for Prospect single-family homes, staging is a must.
The process of staging
One of the first steps of staging is removing clutter and any personal belongings or memorabilia. This helps potential buyers looking for Prospect single-family homes to imagine what their daily lives would look like in that house. For instance, when the house is decluttered and de-personalized, someone touring the property can picture themselves hosting game nights or entertaining for the holidays. Other steps that go into staging include deep cleaning, neutralizing the color palette, increasing curb appeal, and rearranging furniture.
The NAR report stated that
46%
of buyers' agents agree that the living room is the most important room to stage, followed by the master bedroom at 43%, the kitchen at 35%, the dining room at 27%, and then the outdoor areas at 23%. While these top five are no surprise, it never hurts to show a potential buyer the versatility your home can offer. Don't forget to highlight the property's other potential uses, such as a home office, den, playroom, or loft.
Staging is all about creating a story that homebuyers can fall in love with. The more effective the stager is at telling the story, the more competitive offer the seller will receive.
Staging can boost home sales
Compared to 2020, Prospect, KY real estate
prices are up
and time spent on the market is down. The market is still competitive, and staging your home can help your home stand out to buyers looking for Prospect single-family homes.
Having your home professionally staged can boost the sales price by a surprising amount. Staged homes can typically sell for
6% to 25%
more than non-professionally staged homes, and sellers' agents put a higher dollar value on home staging. Furthermore, staging a home can decrease the amount of time it spends on the market.
Over half
of agents who represent sellers claim that staging can take your home off the market faster. Of those, 25% said it significantly decreases time spent on the market, and 28% said it slightly decreases it.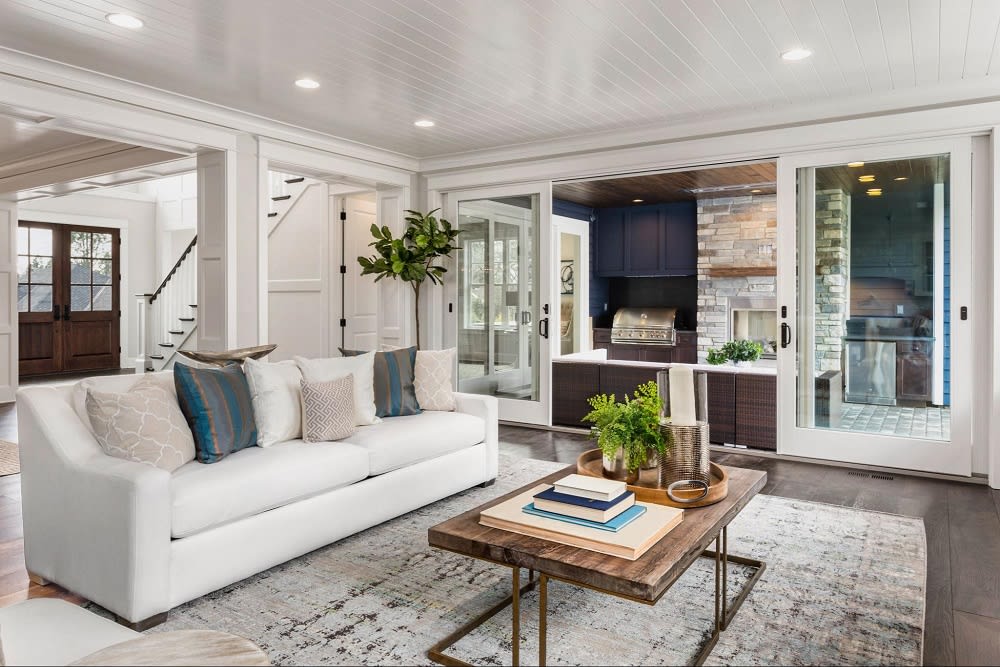 Staging your home is an investment
There are numerous costs that go into staging a home. When the staging is done well, sellers of can see their home's ROI increase many times over. The investment of home staging
typically includes
:
●
Temporary furnishings
: Furniture, lighting, and decor can create a picture-perfect property that the buyer will fall in love with.
●
Planning, scheduling, and staging time
: The hard work of creating a design, coordinating the deliveries, vendors and executing the actual staging.
●
Post-sale staging removal
: Emptying the property of the temporary furnishings after the sale to get ready for the new buyer.
Although there are many factors that can affect how a home should be staged, they will all yield similar results. Those results include higher value (as well as higher offers), a significant decrease in time spent on the market, and creating the overall effect of a spacious and inviting environment.
A staged home helps you stand out from the competition in Prospect, KY real estate and can benefit any seller who's willing to make that investment and get the best possible ROI.
Virtual staging

Although physical staging is a popular choice for Prospect single-family homes, keep in mind that not all buyers have the luxury of touring a home at any time of day. Given the events of recent years, people are shopping for homes online more than ever, so excellent internet listings and virtual tours are crucial.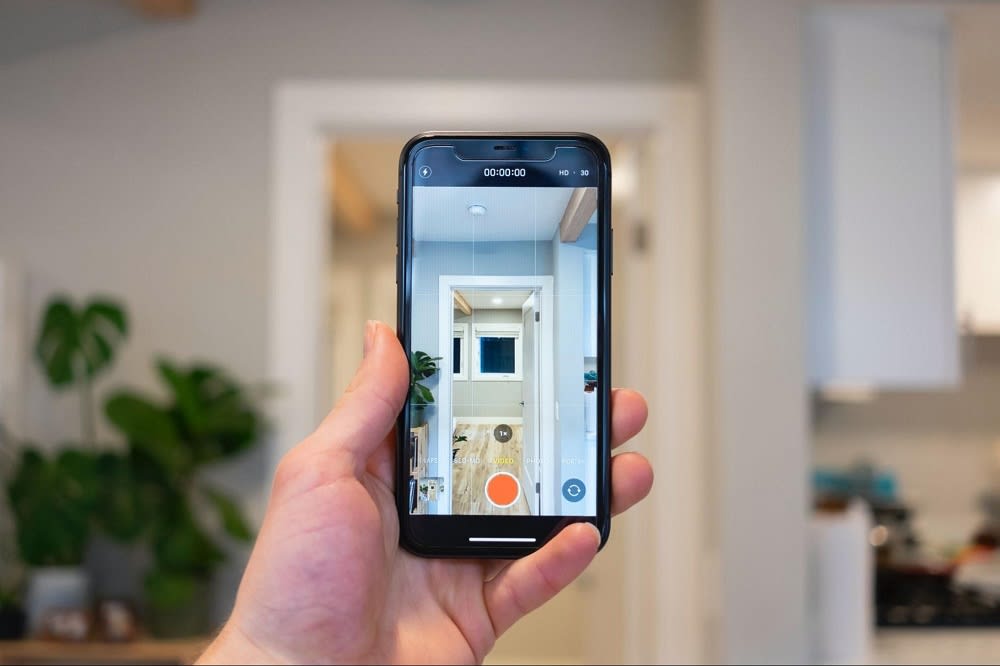 Virtual staging is the process of inserting photorealistic imagery into pictures of your vacant property in lieu of physical furnishings. Given that the uncertainties of 2021 are spilling over into 2022, virtual staging is certainly an appealing option for those who don't want a lot of foot traffic through their property.
According to the NAR, including high-quality photos along with your virtual tours and videos as part of your listing is critical. Making your listing shine on the internet is a must, especially during the time of COVID-19. Even before the pandemic, using the internet for home buying was becoming immensely popular. Before 2020,
90% of buyers ages 18-53
used online tools to help search for a new home.
If you decide to utilize virtual staging to attract buyers of Prospect, KY real estate, you will still yield an attractive ROI. Just as with traditional home staging, experts recommend that you consult a professional to "stage" your home virtually. In today's world, the impression you make online is just as important as what a buyer sees in person.
Whether it be DIY, traditional, or virtual, it's clear that staging your home makes a significant difference in the eyes of the buyer. If it's done effectively, a properly staged home can maximize a seller's ROI and give Prospect single-family homes the competitive offers they deserve. If you're ready to move forward with plans to list your home in Prospect or are looking to sell Louisville real estate, reach out to expert realtor
Andrew Beckman
and the Beckman Group for assistance.