If you're considering moving across the country — to Kentucky, especially — you're likely looking for a change. Perhaps a change in lifestyle, or a change in affordability, or some combination. Any move is bold, but one this far is especially involved. Here are the top nine things to know before moving to Kentucky from across the country:
There Are Several Regions

Home to about 4.51M people, Kentucky is a relatively small state with a lot of different regions — and they're all vastly different! Moving to Kentucky means understanding which region is the right one for you. Depending on who you ask, you'll likely find that Kentucky has six regions: the Mountain Region (East), the Knobs Region (West), the Bluegrass Region, the Pennyroyal Region, the Western Coalfield Region, and the Jackson Purchase.

In the Mountain Region, the Appalachian mountains are ideal for people who enjoy diverse terrain, perfect for hiking, camping, and other outdoor activities. Moving west, you'll find the Knobs Region, home to well-known cities like Louisville, Bowling Green, and Lexington. This region is ideal for people who want a more citified lifestyle. The Bluegrass Region is perhaps Kentucky's best-known, thanks to the beautiful bluish-green grass that defines the area. Towns here tend to be smaller and rural, ideal for people who want to enjoy the state's history.

The Pennyroyal Region (named after the plant by the same name), is the state's largest, known for lakes, trees, and caves! It's home to Mammoth Cave, which is the largest cave system in the world. The Western Coalfield Region is home to coal mines, which have largely shaped the area's culture and feel. And finally, there's the Jackson Purchase. It's home to Murray State University, which adds some youthful movement to the area.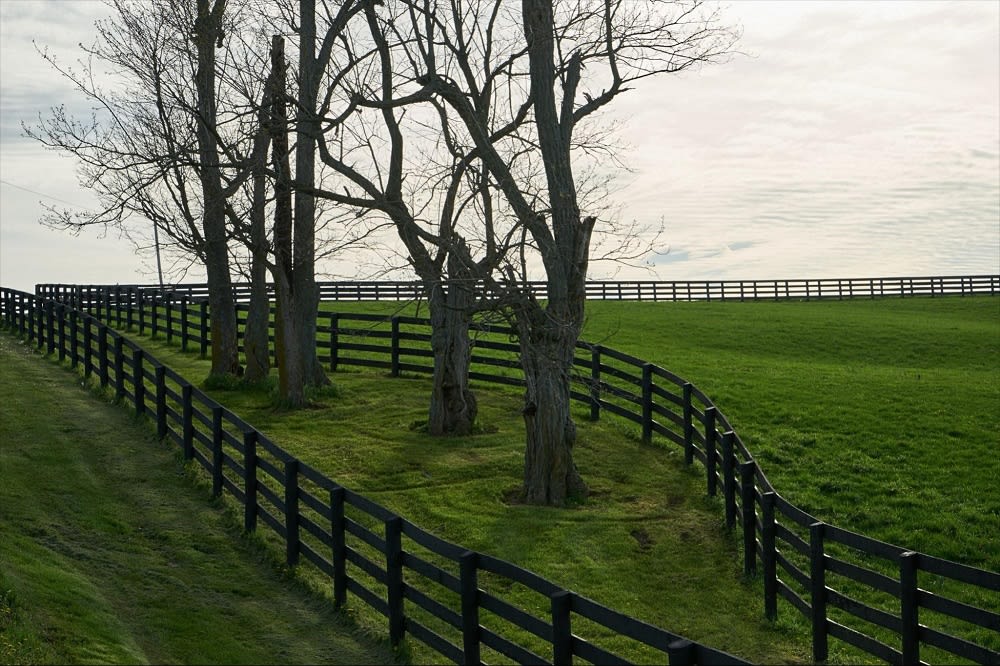 Your Money Will Go Far

If you're moving from across the country — especially from areas closer to the coasts — you'll likely find Kentucky to be much more affordable than your old town. When it comes to housing, Kentucky falls significantly below the country's averages, which means that with the same amount of investment, you can enjoy a spacious single-family home, potentially with a considerable amount of land in a warm and welcoming neighborhood.
The Nature is Unparalleled

Kentucky is ideal for nature buffs because of its diverse topography. Eastern Kentucky is home to some of the best rock climbing opportunities around — many of which are located at Red River Gorge in Daniel Boone National Park. Camping in the park is excellent and offers stunning views and exposure to unique species. From camp, you can hike, bike, swim, and rock climb at a variety of levels. There's no shortage of outdoor excitement to be had across these 2,000,000 acres!
The Kentucky Derby is the Event

You've probably seen photographs of the Kentucky Derby — suits, ties, and over-the-top hats define this annual event, which is one of the most well-known in the country. The festivities last for weeks before the races even begin, so do plenty of research if you want to attend. And you don't have to bet to enjoy it! The Derby is as much about high fashion and socializing as it is about horse racing (if not more so).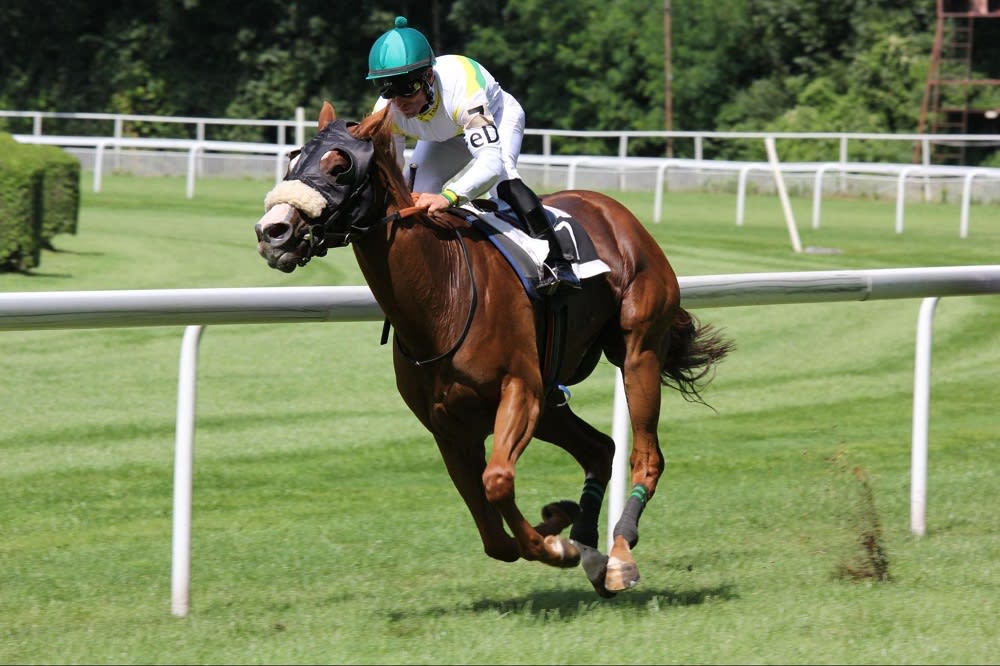 Hunting is Popular

If you're a hunter, you'll fit right into the Kentucky scene! And if you're not, be prepared to be surrounded by hunting. From squirrels to deer, people in Kentucky tend to hunt just about everything, and you'll likely be invited to one hunting event or another. Review the Department of Fish and Wildlife's guidelines to understand what's expected of hunters. And if you don't plan on hunting, at least know that many people do!
Bourbon Reigns

Kentucky Bourbon got its name because about 95% of the entire world's bourbon is made right in Kentucky! Bourbon lovers will feel right at home. Not sure if you like the stuff? Kentucky has the Kentucky Bourbon Trail, which is essentially a guide to help people explore the state's 37 distilleries. Sample every variety possible, and attend a range of bourbon-related events. Chances are, you'll grow to enjoy it! Or, at least respect it.
There are Four Seasons

If you're moving from a state like California, you might be used to one long season with slight variations. Kentucky is a four-season state, so get ready for colorful falls, mild (but still chilly) winters, blossoming springs, and hot, humid summers. It's a great place to live if you enjoy the variation that's not as severe as some other states further north.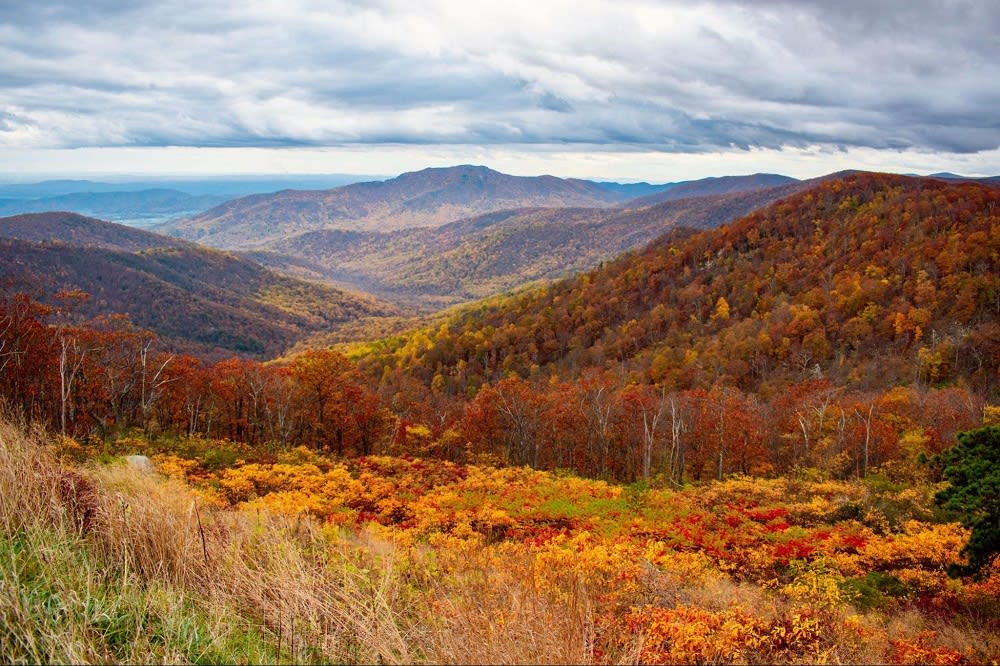 The People are Friendly

Kentucky is a place full of friendly people. You may be used to this if you're coming from a small town, but if you're transitioning out of a large city, constant chatter and friendliness might come as a shock! Prepare for a culture where saying hello to your neighbors (and even strangers) is customary.
It's Well-Connected

Kentucky has a lot to offer within its borders, but it's also conveniently located near several large cities. In under an hour, you can travel from Bowling Green, KY, to Nashville, TN, and enjoy all the music, food, and nightlife the city has to offer. Kentucky is also well-connected to Indianapolis and Cincinnati, providing its residents with even more to see and do.
Are you interested in relocating to Kentucky? Andrew Beckman & The Beckman Team is ready to guide you to your dream home. Contact him today.